http://www.tienda-baterias.es/adaptador-y-cargador/lg/ADS-40FSG-19-178574.html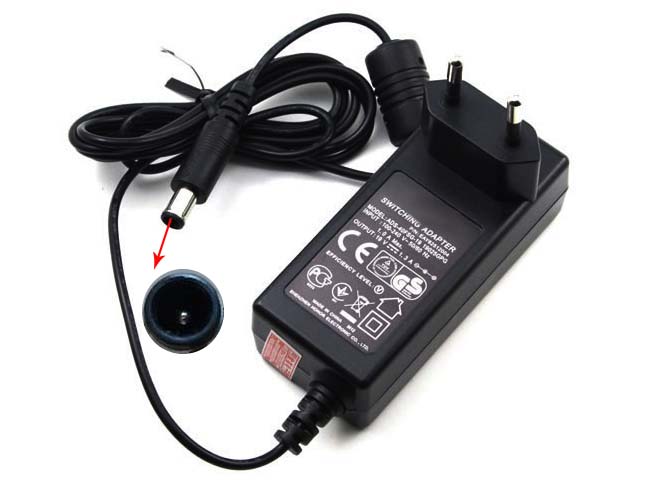 Marca:LG
modelo:ADS-40FSG-19
Tipo:GSB250_eu
Número de inventario:LGO17690
Dimensión:6.0×4.0mm(ref to the picture)
Color:
Si tiene usted cualquier duda, haga el favor de ponerse en contacto con nosotros,Email:info@tienda-baterias.es
Modelos similares :
Adapter Plug Size: 6.0×4.0mm(ref to the picture).
Dimension( L x W x H ):85.00 x 37.40 x 28.00mm
Weight ( Adapter only ):134g
19025G
19025GPCU-1
19025GPG-1
19025GPG1.0A
19032G
ADS-40FSG-19
ADS-40SG
ADS-40SG-19-13
ADS-40SG-19- 3
ADS40FSG-19
EAY62549201
EAY62549202
EAY62549203
EAY62549304
EAY62648702
EAY62768606
EAY62768607
EAY62830303
LCAP21
PSAB-L202C
Modelos compatibles:
LG: E1948S, E2242C, E2249, E1948SX, W1947CY, LG E1948S, LG E2242C, LGE2249, LG E1948SX, LG W1947CY.
Adaptador para LG ADS-40FSG-19 >> LG ADS-40FSG-19 Laptop Adapter>> LG ADS-40FSG-19 Adattatore per laptop >> LG ADS-40FSG-19 Laptopadapter
El cable del ordenador nunca estará lejos si emplea un adaptador de CA de 210 vatios LG E1948S E2242C E2249 E1948 PC . Este LG ADS-40FSG-19 adaptador está especialmente diseñado para cumplir con las necesidades de potencia de su sistema LG E1948S E2242C E2249 E1948 PC . Este adaptador le permitirá trabajar con su sistema o cargar la batería en tomas de corriente. este adaptador ligero y fácil de llevar constituye un fuente sistema de potencia allí donde esté, en la oficina, en casa o de viaje.